USP
Protect what's important
USP is a comprehensive solution for securing the IT environment and WEB applications.
The portfolio of USP security products consists of solutions:
WAM (Web Access Management)
With the Secure Entry Server, you decide who has access to your applications, protecting your data, applications, and processes.
Strong protection of web applications, portals, and web services ensures the highest standard of security.
NAC (Network Access Management)
With the basic NAC module, you get a real-time view of your network and the devices connected to it. Full transparency and protection of your network against unauthorized devices by granting access only to authorized devices is the only way to protect your corporate network that minimizes the risk of unauthorized physical network access.
Solutions
SES Access is very convenient, offering incredible capabilities for user authentication, SSO and IAM integration.
Affordable and ready to use right after installation, a simple user management system with a built-in user directory and the ability to delegate privileges.
SES Federate is a solution that enables cooperation between different organizations by creating trust relations and creating a federation identity.
Very efficient, scalable Web Application Firewall (WAF). The solution protects against attacks on web applications, including full protection against threats defined in OWASP Top 10.
What are the benefits?
Modern and user-friendly environment
Protects against all threats specified in OWASP TOP 10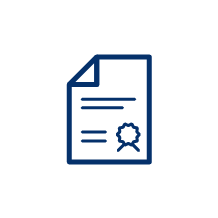 GDPR and PCI-DSS compliant solution 3.1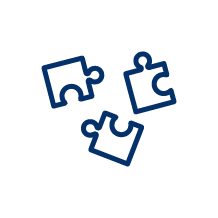 Implementation in the form of a physical device, virtual machine or cloud solution
Why USP?
Stable Swiss brand – on the market for 25 years
The perfect tool to minimize the amount of needed administration
Easy and fast implementation
Excellent scalability and flexibility
Possibility to reduce costs of cooperation in capital groups
Highest level of security